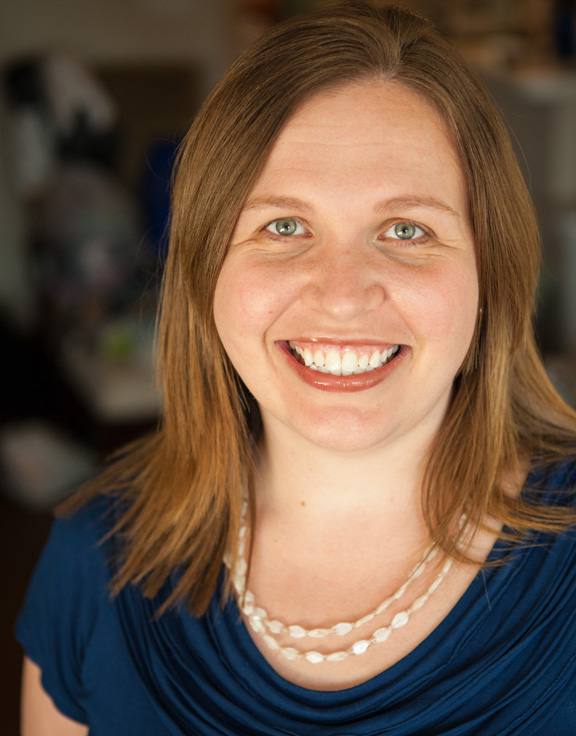 Co-Executive Director 
Janet joined the Legal Network staff in December 2010. She became Co-Executive Director in July 2021.
Janet is responsible for the Legal Network's effective overall operation and implementing the organization's mandate. She advises and supports the Board of Directors, especially in formulating strategic directions and organizational plans, and developing policy. She also guides the organization's fundraising efforts.
Janet also manages the Communications and Development Team, including all strategic communications programming and work plans. She has authored publications for diverse audiences on many of the Legal Network's issues, and oversees all public-facing communications for the organization. She works closely with the Research and Policy Team to coordinate joint advocacy interventions, and is also responsible for media relations, event planning and brand management, among others. She was also co-producer on the Legal Network's documentaries, Positive Women: Exposing Injustice and Consent: HIV Non-Disclosure and Sexual Assault Law, and executive producer on Decriminalize Now: Akia's Story, among others.
Previously, she worked as the Communications Director for the Reproductive Health Access, Information, and Services in Emergencies (RAISE) Initiative and the Averting Maternal Death and Disability Program, both multi-level international programs at the Columbia University Mailman School of Public Health in New York City. Her work focused on public health advocacy and behaviour change communications in support of reproductive rights and health care in development and humanitarian contexts.
Prior to living and working in New York, Janet held progressive communications positions within Environment Canada, most recently serving as a National Director of Communications, based in Ottawa.
Janet holds a First Class Honours Bachelor of Arts degree in English from Saint Francis Xavier University, a Post Baccalaureate Diploma in Communication from Simon Fraser University and an Honours Master of Science degree in Strategic Communications from Columbia University. She currently serves on the Board of Directors for Regent Park Community Health Centre and Results Canada.