Overview
The Caribbean region is home to some of the most oppressive anti-gay laws in the world. Its history as a British colony has left it with a legacy of stigma and discrimination that lingers even after the countries achieved independence. This legacy creates an environment where LGBTQ+ people are persecuted, threatened, and sometimes forced to leave their home countries to seek asylum elsewhere.
Legal and constitutional reforms are desperately needed in order to safeguard the health and wellbeing of LGBTQ+ people across the Caribbean. So, too, is attitudinal change, including from certain institutions and influential leaders who continue to spread stigma and discrimination. The Legal Network, via our Caribbean expert and in collaboration with our in-country partners, is actively working to challenge these discriminatory laws and make the region safe for all.
And change is happening. Recent challenges to laws that criminalize LGBTQ+ people have been overturned in Antigua and Barbuda, Barbados, and St. Kitts and Nevis. Promising court challenges are also proceeding in Jamaica and Dominica, and we need your support to maintain this momentum.
As we build on these victories and work toward important upcoming court dates, support for our Caribbean work is crucial. And it is even more important as we see hostile laws and polices considered in other parts of the world, as countries attempt to deny human rights for LGBTQ+ communities.
The HIV Legal Network's Caribbean Can Rainbow Fund provides an opportunity for you to assist with the costs of ongoing legal challenges and to support initiatives to change hearts and minds. Our Caribbean partners are pushing toward victory and you can help us get there.
Click here to make your donation to support the human rights of LGBTQ people in the Caribbean.
Learn more: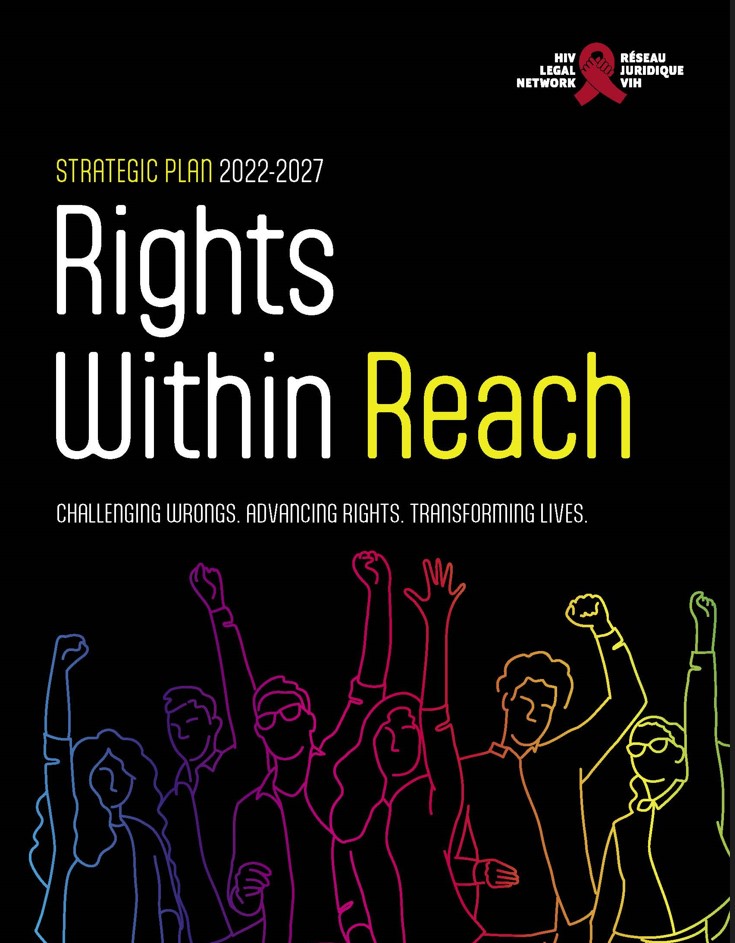 The HIV Legal Network promotes the human rights of people living with HIV or AIDS and other populations disproportionately affected by HIV and criminalization, in Canada and internationally. In 2021, we undertook a planning process that would shape the strategic goals and priorities for the organization's next five years (2022-2027). To do this, we sought … Read more
For more than eight years, Maurice Tomlinson and the HIV Legal Network have been in court fighting for rights that are denied to LGBTQ+ people living in Jamaica due to colonial-era laws that criminalize same-sex intimacy. Through this slow process, Maurice's case has nonetheless been gaining momentum, and in recent years we have seen similar … Read more