On October 21, 2019, Canadians will head to the polls for a federal election. This is our chance to decide what kind of government we want — and at the Legal Network we're hoping for one that upholds and actively promotes health and human rights.
On this page you'll find resources related to the election including answers from political parties to our questions on health and human rights issues.
QUESTIONNAIRE
We circulated a questionnaire to each of the major federal parties — the Liberal Party of Canada, Conservative Party of Canada, New Democratic Party of Canada, Bloc Québécois and Green Party of Canada.
We wanted to better understand their positions on five critical issues related to HIV and human rights, and to equip you with need-to-know information before you head to the polls.
Here's what we asked about:
Restoring funds to the federal HIV strategy
Harm reduction services and evidence-based drug policy
Prison-based needle and syringe programs
Limiting the overcriminalization of HIV
Protecting the health and human rights of sex workers
And here are their responses (compiled):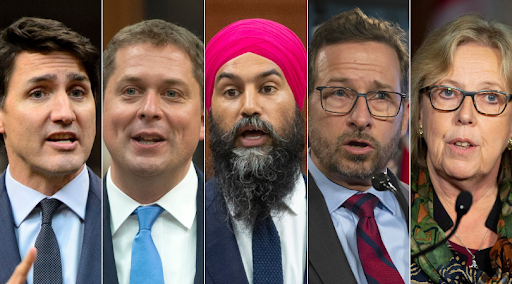 You can find each party's response here: Liberal Party of Canada, New Democratic Party of Canada, Bloc Québécois, Green Party of Canada. Note: We've not yet heard back from every political party. We'll update the document with their responses if/when we do. 
---
ELECTION FOCUS: HARM REDUCTION
We're facing a crisis. And our response will determine life or death for some of our friends, family, colleagues and community members.
The overdose crisis, fueled by a contaminated drug supply, is killing at an alarming rate.  In the past four years, more than 11,500 people have died. And there's no end in sight.
But with the election of a new federal government in October, we have a chance to make a difference. If our political party leaders are serious about saving lives and curbing the overdose crisis, they should immediately commit to supporting harm reduction services — especially supervised consumption and overdose prevention sites.
These services provide places where people can use drugs safely under the supervision of trained staff and volunteers. They are proven to save lives. They help prevent infections such as HIV and hepatitis C. They give people a safe space. They connect people to treatment and other supports. They are essential and urgently needed.
GET INVOLVED
We have two actions to help you get involved and add your voice to this campaign.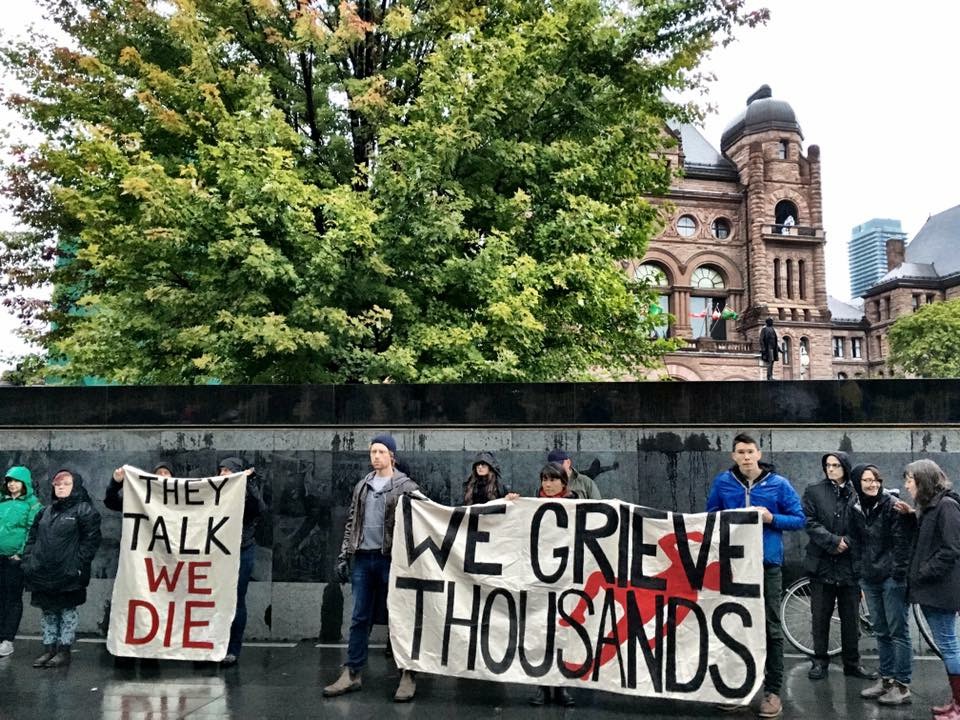 ---
MEDIA
Here we will be putting links to some relevant media articles. Make sure to check back regularly.